The driving instructors in Toronto believe that neglecting your log book can have pricey consequences.
The requirement to fill in the logbook comes from the Canadian Federal Commercial Motor Vehicle rules. Hence, it wouldn't be wrong to say that regular and proper managing the data with respect to the hours of service is not just a matter of company policy but also a federal law for all truck drivers. If the logs aren't accurate or are missing, the drivers could be fined. Hence, it helps to make it a habit to note down every detail of your travel.
Although logbooks are not inspected on a daily basis, it is essential to fill them daily. Once you create a habit for yourself, it isn't a difficult task. Remember, leaving it for the end, may make things more difficult for you.
This is the reason why most driving courses in Toronto are planned and created to include teaching the rules of maintaining proper logbooks.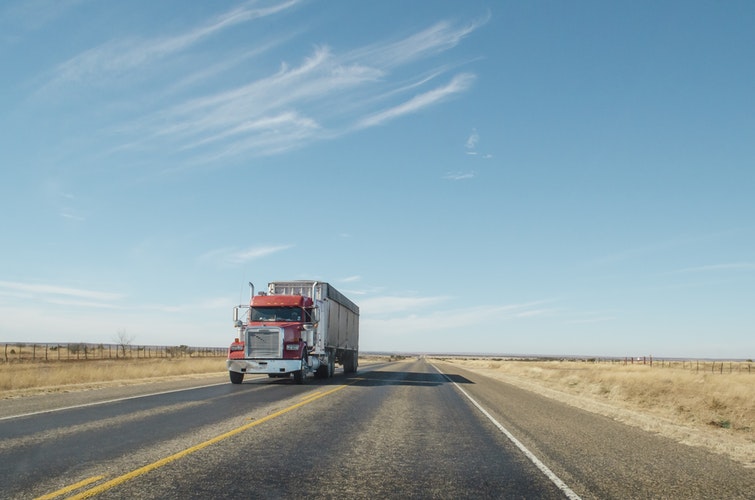 Driving Instructors' Tips to Maintain a Detailed Logbook
Let us check out a few tips that can make it easier for you to fill logbooks.
Follow the rules of the log book.
According to Canada driving rules, you are permitted to drive not more than 13 hours in a 24-hour period excluding the one hour on-duty not-driving time.
The drivers have 8 hours off-duty time along with two 1-hour breaks.
Moreover, drivers aren't permitted to drive after gathering 14 hours of on-duty.
So, if you drove for 8 hours and for some reason, the next 6 hours are on-duty waiting time (not working), you cannot drive for this section of the 24-hour period. An 8 hour off duty session has to be met before you hit the road again.
In Toronto, according to the rules, a truck driver has to keep a log of 14 days. And you have to hand over the logbook to your company every 20 days.
Important Terms to Maintain a Complete Logbook
Here are a few commonly used terms that you may need to understand to maintain an accurate record of your driving:
Name of Carrier – Your carrier's name

Co-Driver – Name of your co-driver (if any)

Main Office – Your company's corporate office address

On Duty – Include the work done during the required working hours such as loading, unloading, fuel refilling, break down wait time, inspected time, more.

Off Duty – Mention the number of working hours where you are free to do whatever you want

Sleeper Berth – Include the time you are in the sleeper berth

Driving – The driving time, including the traffic jams

Miles – Total distance covered by the truck in terms of miles, in 24 hours

Home Terminal – The terminal you report to work

Hours Total – This is for each duty status – each box – one hour with an interval of 15 minutes

Total Hours for the Day – Total number of hours worked (one day has to equal 24 hours)

FROM Line – Point of origin of your load

TO Line – Destination point for your load

Breakdowns and Accidents – Mention the time, city, and state, spelled correctly without using any abbreviations

Remarks Section – Add any remark that you wish to inform in addition to the other details mentioned above

Signature – Sign as per your name in the license. This has to be done at the end of the day when you finish your working hours
Sometimes even minor mistakes can bring back the log for correction – which can be time-consuming and delay the entire process. Moreover, if the hours of service requirements are violated, a penalty would be involved.
Hence, it is always good to fill in the logbooks accurately with all the required details.
If there is an audit, records have to be submitted immediately. Therefore, keep yourself organized and fill the logbook regularly.
To summarize, here are the rules that truck drivers need to adhere to when filling their logbooks:
Driving time – a maximum of 13 hours
Total off duty – 10 hours (including the 2 hours break) in a 24-hour time period
Off-duty time – 8 hours
Additional break time – 2 hours
We Have the Best Driving Instructors in Toronto
If you are looking for a reputable driving school having qualified driving instructors in Toronto, look no further than S&A Sprint Driving School Inc. We have a detailed program and offer an extensive driving course in Toronto to ensure that our students learn everything required to become a successful truck driver and have a good career.
For more information about our driving instructors and driving courses in Toronto, please get in touch with us by calling 416 222 4190.
You may want to read the following posts to learn more about Driving Instructors: