Any kind of formal driving lessons instill good driving habits in drivers. But before getting into the debate about which is better – a driving school or an individual driving instructor, when it comes to learning the lessons, let us check a few important points which a driver should know while driving in Canada.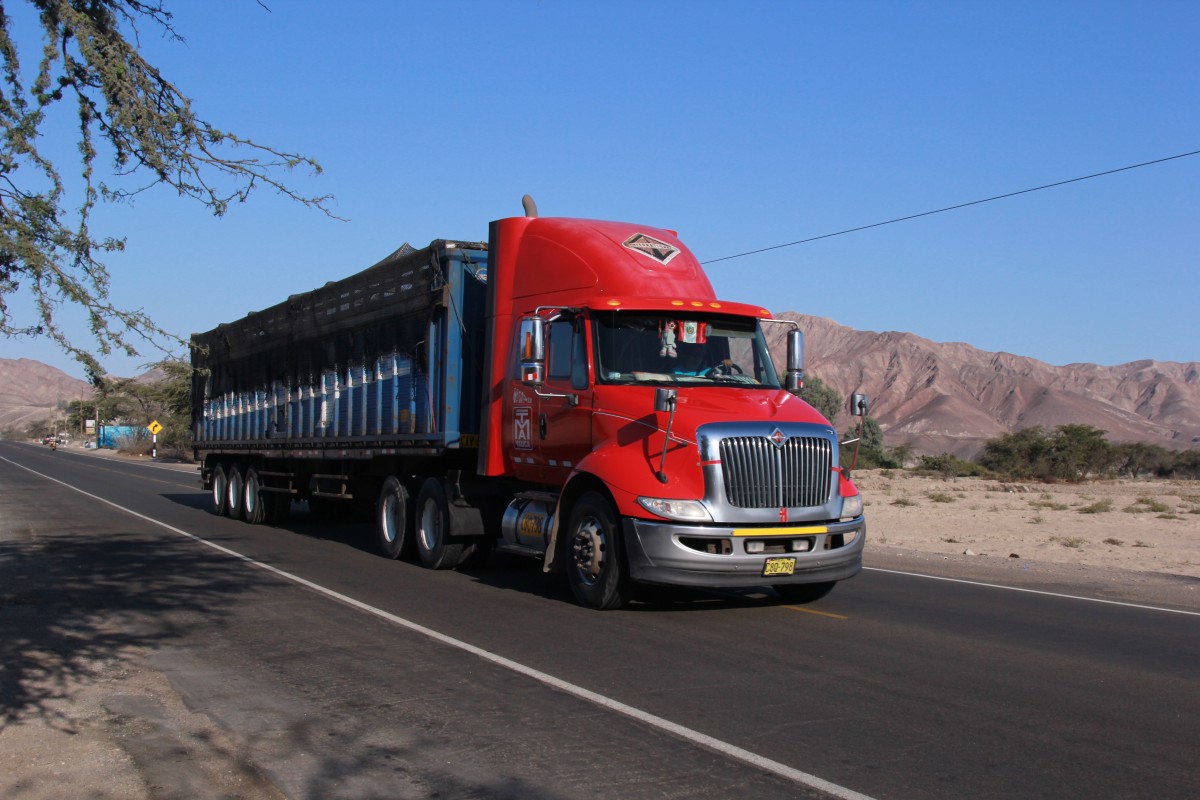 There are Some Driving Regulations in Canada Which a Driver Needs to Remember:
Wear a seatbelt
Road signs are in French, English, or both
Speed limit in the main cities is 50 km/hr
Speed limit on highways is 80-100 km/hr
With kids a car seat is mandatory
Hands-free mode for cell phones while driving
Drinking and driving is an offense
There are Some Basic Requirements a Driver Needs to Fulfill:
A valid driving license
Auto insurance
We tend to remember our first driving lessons, therefore, it is always recommended to learn the correct way. Making mistakes on the road can lead to disasters. So, do it right the first time! Learn the correct way of driving and from the right person.
While selecting the best way to learn driving, you might face some concerns – especially get confused about choosing a professional driving school or an individual instructor. Let's check which is a better option for you to learn driving – a driving school in Toronto or an individual driving instructor.
Better Safety Aspects
When on the road, the first and the most important thing which comes to our mind is safety. A trained instructor from a recognized driving school will be more responsible and careful while giving driving lessons. Moreover, the vehicles provided by the driving school have a 2-pedal configuration. A different set of clutch and brakes is provided to the instructor for safety reasons. In case of emergency, when the learner is not able to manage the car, the driving instructor can take control and avoid accidents to happen. A personal instructor will not have this configured in your private car.
Extensive Learning
During lessons from individual driving instructors, you might try and adjust things according to your convenience such as skipping the classes, reducing the duration, not taking the theory part of it very seriously, and give the test even when you are not completely prepared. Driving lessons are not a school course where you can score some marks and pass. You would be cheating on your life and others as well. When you are on the road, you HAVE to know everything about driving. And no better way to take the driving lessons than the driving schools in Toronto.
Also, a driving school teaches all the details required for you to be on the road including road safety measures and signs. A personal driving instructor might not go in the details or at times even forget to mention the road signs.
The Wait Time
When you apply for a driving license in Toronto, Canada, to drive a car or small vehicle, you need a G class license. When you pass the written test which include the rules of road and traffic signs, you get a G1 license. This is a beginner's driver's license. After a year of passing the G1 test, you get the G2 license. This wait time can be reduced to 8 months if you have a certificate from a professional driving school.
Moreover, passing the test can become easier if you are well prepared by a professional driving school. They have experienced and trained instructors who leave no stone unturned while on the road. No compromise with the theory and practice lessons!
Insurance Premium
As I mentioned earlier, an auto insurance is a must in the required list when you are on the road with your vehicle. This insurance premium can come down when you have a certificate from a professionally approved driving school in Toronto. Insurance companies offer discounts on insurance to drivers who are trained from such driving schools.
By now, you should be clear with all your doubts on who to choose as your driving instructor. Be responsible drivers and learn all the necessary precautions required to know when holding the steering wheel. All the best! Drive Safe!