Road rage is usually defined as aggressive behavior by a driver who is upset by how others drive on the road. Everyone is in a hurry to get to destination as quickly as possible. The drivers honk, cut off without signals, speed up to beat red-light, and flash 'lights' as they find you too slow. You might get tempted to teach a lesson to such jerks, but take control over yourself. You might meet with an accident and harm yourself. And road rage is completely a driver-blamed offense.
I guess everyone's been through road rages at some point of time. The reasons could vary though – traffic, careless drivers, under or above speed limits, or maybe just least bothered about their surroundings. However, it is very important to stay calm. This will avoid any kind of danger for you as well others on the road.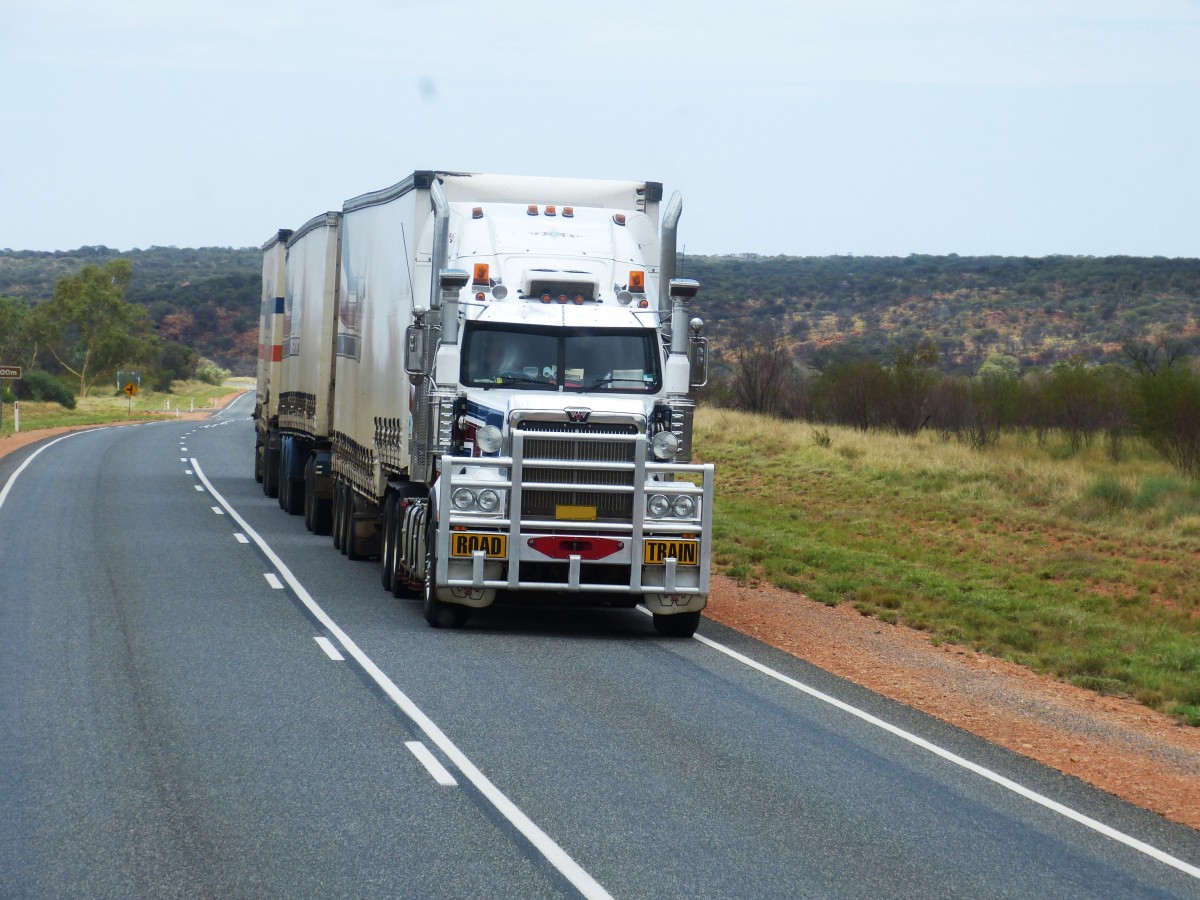 Driving lessons in Toronto usually teach lessons and tips to avoid road rage and aggressive driving. These tips help the drivers to stay calm on the road.
Music usually helps to stay calm while driving. Keep a collection of the songs you like. You'd be surprised to know the kind of strong effect music can have on your mood. So, enjoy the song and drive safe. Many times drowsiness and/or tiredness could be the reason for aggressive driving on the road. It is always recommended to take rest and before you drive. If you feel uncomfortable or tired, do not take the risk of your life. Avoid driving!
Try and avoid rash and aggressive drivers on the road. They might not have attended any driving school in Toronto, hence, are ignorant. For you, as you do not know the other drivers on the road, it becomes easy to 'let go'. Concentrate on your driving and how you can reach your destination safely. So, according to the defensive driving instructor's tips, one of the best ways to avoid road rages is to ignore rash drivers.
Give Way To The Rash Drivers
Yes, give the rash drivers more than enough room. It is indeed one of the most important instructions specified in the driving lessons. If you see an aggressive driver around you, slow down and stay away. You never know what is going on in their minds. They might be sick, depressed, angry, or just on drugs. The best way to keep yourself safe is to stay away and give them plenty of room to move ahead. Put your ego aside and drive safe.
Even if you are upset with the other driver on the road, there is nothing you can do to teach him a lesson. Yes, you might win by showing your anger and frustration but it might lead to disastrous situations for you as well. Hence, act like an adult on the road and drive safe.
Be on the road completely while driving – no distractions. Keep scanning the road in front of you and behind. Over-confidence can lead to problems at times. We all think we are very good drivers, it's the other one who is at fault. But this blame will not keep you away from accidents. So, obey traffic rules, slow down when required, wear belts, and be safe.
There is no harm in taking up a defensive driving course. The lessons have very useful tips which help the drivers be safe on the road. It can avoid accidents for you as well as others around you. Toronto roads can be safe with a little carefulness!
Also Read:

Important Driving Lessons: Defensive Truck Driving Tips
Pre-requisites for a Safe Driving