Truck drivers are an important part of our lives. All the products we use are transported from one place to another in trucks. Hence, always in demand are good truck drivers to be running on the road for us.
In Toronto, truck drivers need to undergo a CDL training program and get licence in order to drive. It is a specialised training course intending to help truck drivers attain the CDL licence. There are driving schools in Toronto which conduct these type of courses.
What do you learn in a truck driving school? It is absolutely a valid question when you wish to select a driving school for yourself. Several skills are taught there which are very essential for truck drivers. And there are different types of driving schools which different teaching methods. However, two things are common everything which students should expect – a lot of time in the truck; and rules & regulations related to truck driving.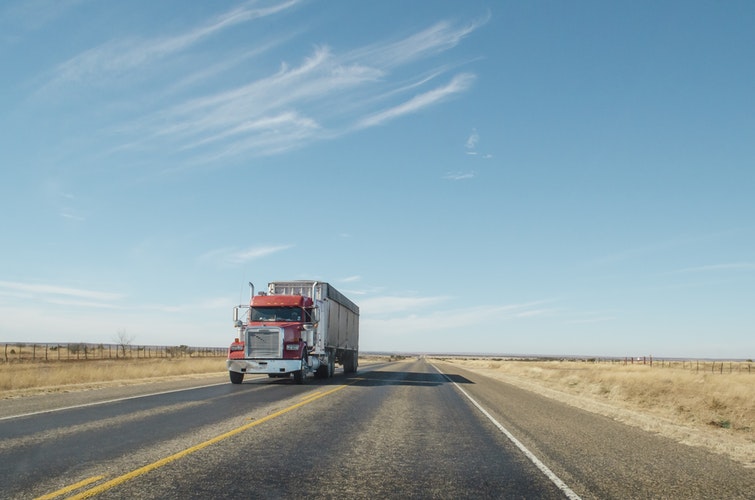 Let us take a look at some of the basic skills included in the course.
1. Road safety
Driving a large vehicle is a big task and road safety is essential for yourself and others on the road. A truck driver has to be completely alert when behind the steering wheel. Driving lessons in Toronto MV driving schools teach about road safety rules, traffic rules, speed limits, and other details required for a safe and smooth ride.
Also Read: Driving Instructor's Safety Tips for New Truck Drivers
2. Pre-trip inspections
Prior vehicle inspection is very essential and this needs to be done every time before you take it on the road. It is important to do this by yourself. You would know your vehicle and the reliability of it which builds in trust while driving the vehicle on the road. You know it would not break-down unexpectedly or give you trouble when you least wanted.
In the driving school, students are taught about various controls of the vehicle, how to use them, and other details they should know in case of an emergency. Key facets are taught which make driving large vehicles easy and safe for you.
3. Physical Fitness
Truck drivers need to be physically prepared for all kind of situations on the road. The driving schools conduct programs related to physical test of the students as the truck drivers have to do much more than just sit behind the steering wheel. Physical test of drivers makes sure that you are prepared to handle heavy weights, getting on and off the truck, or various road conditions.
4. Organized
It is very important for truck drivers to be organized as they would be mostly working independently. Training schools teach how to manage detailed logbooks and other deliverables related to their work.
5. Hooking
Hooking and unhooking is a regular task that the truck drivers need to perform. The driving schools teach how to do this quick and safe. They also prepare the students how to drive safely in traffic circles and narrow lanes.
The driving schools in Toronto teach all the essential skills required for you to be on road driving the truck. The main purpose of the schools is to prepare the students for the CDL exam which includes written and driving tests along with the backing skills. Keep cool even if the course is lengthy or frustrating. You need to pass the motor vehicle test.
Enroll with the Best Driving School in Toronto
At S&A Sprint Driving School Inc., we have qualified teachers to help you become a successful truck driver. Our driving lessons include theoretical and practical knowledge required to help you get your DZ driver's license. For more information about our driving school in Toronto, give us a call at 416 222 4190
.All the best!