Canada has a way of diversifying its licenses based on s person's ability to operate a vehicle. The vehicles as we know, vary in different sizes and weight capacity but the most basic license that everyone begins from is the Class G license.
The Class G license allows people to drive family cars or the usual pick up trucks. This license is not valid for heavier vehicles. If you are considering to handle a heavy-duty vehicle then you need to have a Class D driver's license.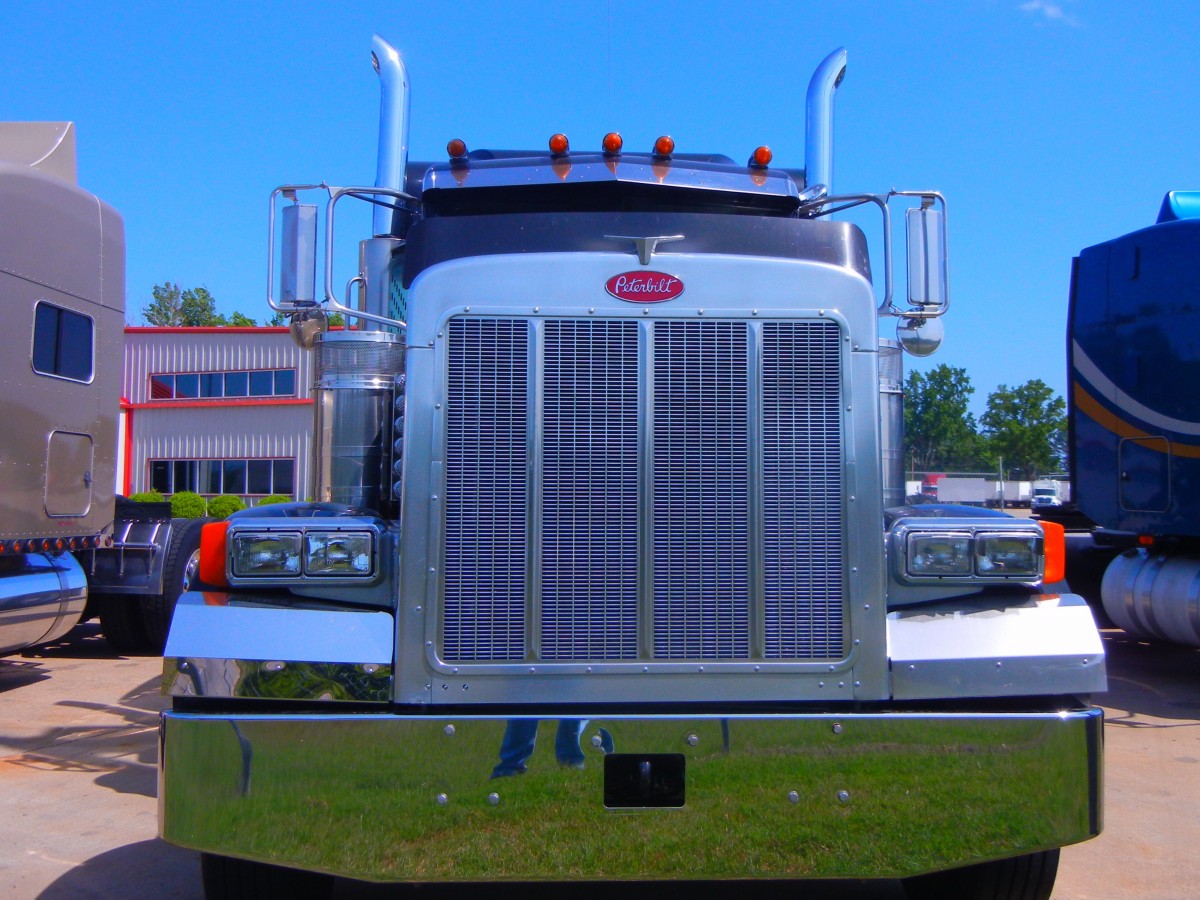 What Does the Class D Driver's License Entail?
Many people believe that with a Class D license they can operate the same vehicle but just with a heavier trailer. This is a completely false notion considering the fact every class governs a particular kind of vehicle. The Class D driver's license is all about larger and heavier tow vehicles and trailers.
According to the Ontario Highway Traffic Act, the class D driver's license can let the drivers operate any motor vehicle or truck that has a combined weight exceeding 11000 kgs and the towed vehicle is not over 4600 kgs.
Minimum Requirements for Class A or D Driver's Licence Application
In order to apply for the Class A or D driver's license, the applicant must fall under the following requirements:
Should be at least 18 years or older
He or she should have a valid Class G license in Ontario (or any other class that is equivalent or higher to Class G)
Must pass the operating knowledge test for tractor trailers or large trucks
He or she will need to meet the vision standards
The applicant must possess a valid certificate and renew it, as and when required.
The applicant should also be able to demonstrate a good driving competence
The motor vehicle should fall under the following pre-requisites:
For Class D: A motor vehicle that exceeds the total weight of 11,000 kgs in gross weight
For Class A: This is for the towed vehicle. The towed vehicle should have the weight that exceeds 4600 kgs in gross weight.
Class D Licence Renewal Requirements and Medical Requirements
Licence Renewal Requirements
You can have a class D license till the age of 80 but in order to prove your physical competence till that age, you will have to give a knowledge test as well as a vision test on an interval of every 5 years.
Below we have Mentioned the Pre-requisites of a Medical Report.
If the Class D driver is under the age of 46 then he or she is required to present a medical report every five years.
If the Class D driver is between the age of 46 and 64, he or she is required to present a medical report, at an interval of every three years.
If the Class D driver is above te age of 64 then he or she must submit a medical report on an annual basis.
Please see that the medical report has to be completed and performed by a nurse practitioner or family physician, who is licensed to practice in Ontario.
When do I have to file my Medical Report?
Depending upon your last filed medical report and your age, you will be required to present a medical report. Please note that the ministry will mail the medical report form, about 90 days prior to its due date.
Medical Certification for Canadian Class D drivers operating commercially in the US
Despite being a commercial driver in the US, the driver will have to comply with the Canadian driving standards and provide a valid medical certificate.
Get the DZ Driver's License in Canada with Sprint Driving!
Choose Sprint Driving and acquire a DZ driver's license swiftly. You can give us a call at 416 222 4190 to know more about our programs and driving instructors.