Driving a bus is not an easy feat. If you aspire to become a successful bus driver and have a long-term career in bus driving, take a look at the essentials listed below that make up a great bus driver.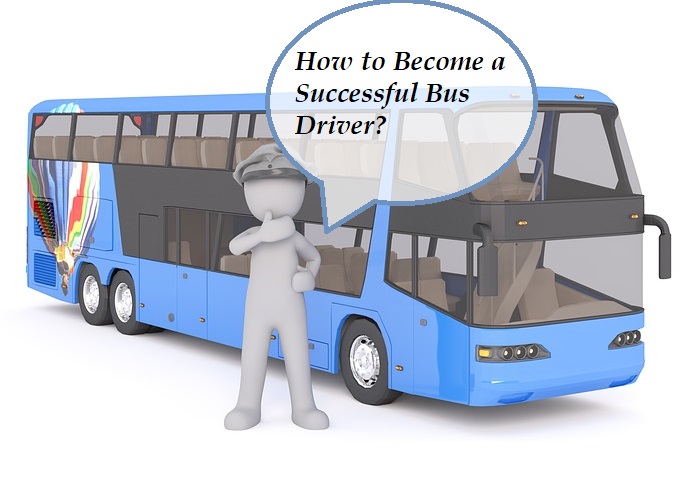 Bus Driver Training Course
To make a distinct place for yourself as a bus driver, you must choose a top bus driving school for your training. While deciding on your school, look for the following:
Reputed and notable driving school
Experienced and knowledgeable instructors
Friendly and efficient staff for assistance
Student-centric approach
Adequate practical training
Excellent reading materials for theoretical knowledge
Adequate teaching hours; neither too long nor too short
Cover all the required aspects of bus driving such as dealing with weather changes, fuel efficiency, bus controls, defensive driving techniques, and so forth.
Adhering to the Bus Driving Rules
Besides having proper training, as a responsible bus driver, you must be aware of the applicable rules and regulations. Additionally, you should also be up to date with the new ones. For instance, with effect from July 1st, 2018, the following new rules applicable to bus drivers, besides other commercial drivers, have been added:
Zero tolerance for the presence of alcohol and/or drugs.
The penalty for the same will include 3-day roadside licence suspension immediately, a fine of $198, and remedial measures based on the number of suspensions during the past ten years.
Getting Your Bus Driver License
In addition to joining a driving school and learning all the applicable rules, if you want to drive a commercial bus, a school bus, or an ambulance, you must have a commercial bus driver's licence. In Ontario, you must have:
either a Class C Licence or a Class F Licence to drive a regular bus excluding the school bus, and
either a Class B Licence or a Class E License to operate a school bus.
Moreover, you must also comply with and fulfill the requirements of the Ministry of Transportation, Ontario, including passing the knowledge test and road test, to obtain the desired licence.
Qualities that Make a Great Bus Driver
Listed below are a few essential qualities which distinguish a great bus driver from the good ones.
Having Value for Safety
Safety is the most vital aspect of driving a vehicle, particularly if you are operating a large vehicle like a bus with around 30-40 people in it, you must be very alert and cautious when on the road.
Being a People Person
As a bus driver, you will be in the presence of several people constantly. To have a successful career, it will help you immensely to be a people person, instead of a cranky, dull one.
Being Patient
Since you will meet all kinds of people while driving a bus, it is crucial to be patient and not lose your cool in any situation.
Remain Calm Under Pressure
When you have a couple dozen people seated behind you, a job involving driving them to places, and a schedule to follow, things are bound to happen that might create pressure. You must remain calm and think rationally.
Good Time Management
It's a given that everyone likes to adhere to their schedules. So, it is necessary that you follow yours which is why you should start your day on time.
Choose the Best School for Bus Driver Training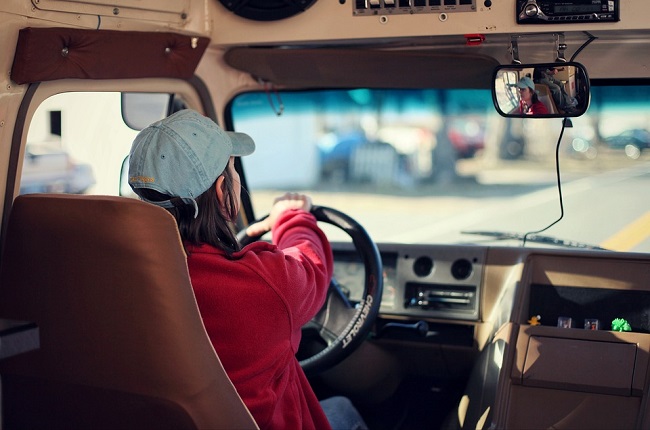 At S&A Sprint Driving School Inc., we have qualified instructors to provide training to potential bus drivers and ensure that they have a successful career as one. For any information on our bus driver training courses and programs, feel free to get in touch with us by calling on 416 222 4190.
Also Read: