Tests itself generate anxiety and nightmares, let alone a driving test. When you are giving a general test on driving a car, it gives you gibbers with what the instructor might think about your driving, what will he assess and alike. With a truck driving test, imagine the simple test but 10 times harder.
While written exams are easy to pass, driving or practical exams are difficult to pass as they involve examining a driver's skill. Many of our students have gone through ample questions regarding the test which gave them panic, in their training tenure. They mostly are worried about truck breaking down, forgetting rules, or losing focus, in return losing their chance to acquire a Truck Driver's License.
But they have successfully passed their tests and so can you! Follow our few last minutes helpful tips that can help you pass your truck driver's license test in one go.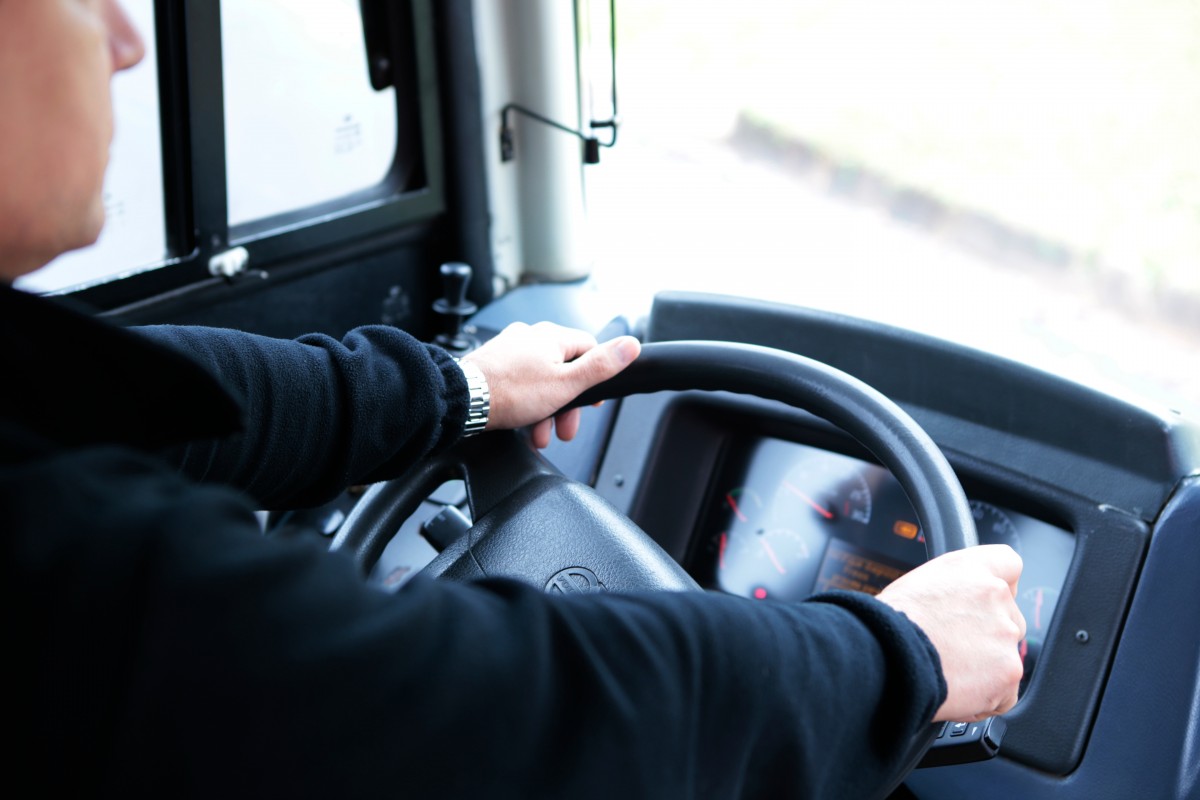 1. Gather Yourself
Gather yourself and do not let yourself fall into the loop of anxiety. A calm and composed driver is what everyone looks for. If you are going to give a test, it is pretty evident that you have gone to a truck driving school and have taken many lessons for it. This makes you fully prepared to know everything about the truck you will drive. So, worrying about not having proper skills will only make things worst. If you have learned and practiced all your lessons then the only thing that is remaining is to implement it.
Always remember, anxiety is in your head and you yourself can try to fight it. The instructor is new and has no idea how you drive. Wouldn't it be the best if you could put the best foot forward and put a fine impression?
2. Maintain an Attitude that Says "I Got This!'
We believe that beauty has many forms and the most beautiful quality about people can be their confidence. Channel your inner energy and think about the most constructive outcomes of your test. Believe in yourself. These tests also assess the kind of pressure a driver can take. There will be situations when you think that you cannot do it. But think out of it. You have been taught well and enough at your truck driving school to overcome every little problem or hurdle on your test. Just have faith in yourself and the instructor will feel that you are a reliable driver.
For many, truck driving is their hope towards their future livelihood so they believe that they have a lot riding on a test. As much as it can be true for people, the only way out is not to freeze up. Fight the pressure and do not be insecure about someone else critiquing your drive.
3. Do Not Fall Prey to Silly Mistakes
This is a bit too obvious for us to state but here it is. Do not fall prey to silly mistakes. Somethings are just basic, and if you fumble upon the basic, your whole driving judgment falls into question. The most common mistakes that we have witnessed test drivers making are:
Backward rolling from a stop
Hitting the curb
Not checking mirrors properly
We have seen even the most focused driver making these mistakes. How to avoid this? We say PRACTICE! Practice as much as you can so your driving can become flawless. If you are having difficulties in maintaining a routine, you can always opt for going according to a mental checklist.
4. Always Remember 'to Err is Human'
Even the instructors know that you are a learning driver. So, they expect nothing but a standard driving from you. There are many small mistakes that they overlook, like taking a turn that is a bit wide or missing gears. Do not panic if you make such mistakes. These are chances that your panic can end you up making bigger mistakes and at last failing the test. You are allowed to make such mistakes but do not allow these mistakes to grow on you.
The point of this whole blog post is, do not lose focus or confidence. Let it all happen. Try to be your best because, in the end, that is all that matters.
Join Sprint Driving, to gain your confidence behind the wheels as we are the best driving school Toronto! You are always welcome to come down to our office or reach out to us in any way, in terms of any query.
Also Read :