Truck driving seems to be a booming career for many, with the staggering growth in the shortage of new truck drivers. Many people who are new to Canada and are looking for a stable job can become a truck driver to have a secure job and rewarding opportunities. Thus, if you are among those people who are intrigued by this career and wish to start exploring the opportunities, then you need to know all about what the truck driving lessons are and what you can expect at the end of it.
With this blog, we aim to answer all your questions that you might have while plunging into a career in truck driving. But before you move into the benefits of going through a truck driving lesson, we want you to know the main reason behind taking the lessons!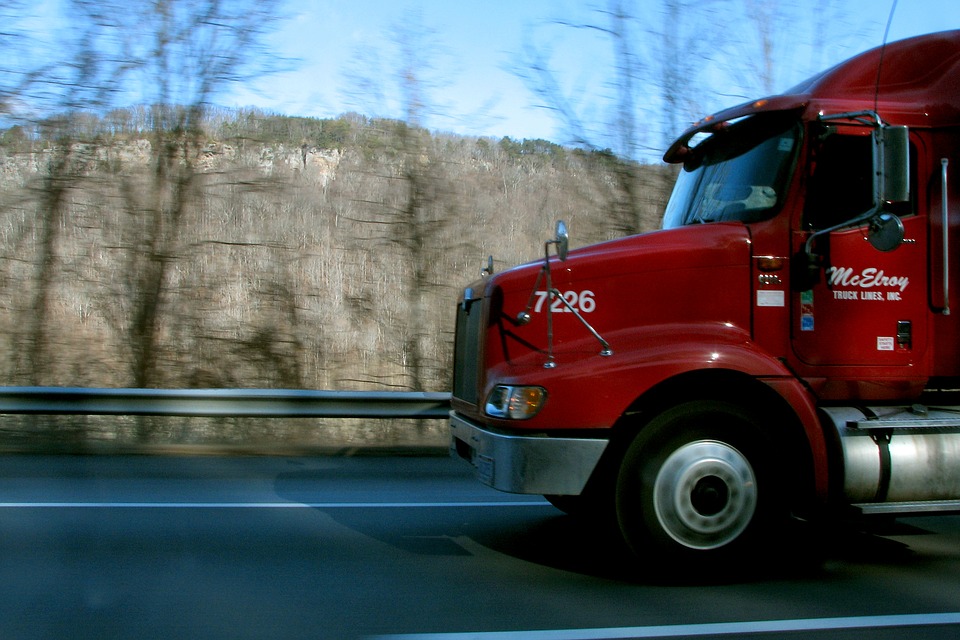 Truck Driving Lessons to Acquire a CDL!
CDL stands for Commercial Driver's License. It is mandatory for people who wish to drive commercial vehicles like trucks and buses. Potential truck drivers need to go through truck driving lessons in Toronto, in order to acquire a CDL.
What is a CDL and Why is it Required?
Trucks are huge and they need better-skilled drivers to work them around. In order to make sure that you meet all the operational skills, you need to have a CDL. There are three different classes in CDL:
1. CDL Class A
The CDL Class A license lets you operate almost all types of trucks with a gross weight above 26,0001 pounds and a towing weight of above 10,000 pounds.
2. CDL Class B
With a CDL Class B license, you can operate combined or single vehicle carrying a gross weight of 26,001 but the towing weight should not be above 10,000 pounds.
3. CDL Class C
The CDL Class C license covers passenger vehicles and vehicles that carry hazardous materials, but the gross weight of the vehicle should be under 26,001 pounds,
For acquiring a CDL, you might have to get yourself enrolled in a trade school, a trucking company or a private truck driving school to learn the mandatory skills.
If you think that truck driving lessons are only needed to acquire a CDL license then you are mistaken. A driving lesson has much more to offer.
Other Benefits Of Truck Driving Lessons!
The truck driving lessons can help to educate yourself in:
Knowing about the different rules and regulations for trucks
Road signs for trucks and what they actually mean
How to properly maneuver and operate all kinds of trucks
Improve your map reading skills, in turn helping you to plan out your routes better
Post and pre-trip truck inspections and maintenance
Working with the gadgets and facilities in the trucks
Safety procedures
Off the trail driving
How to uncouple and couple a trailer to your truck
Extensive computer training
Taking proper turns with trucks
Driving with a truck on or near intersections and railroad crossing
How to drive on different weather conditions and roads
Inspecting and testing the brakes
The True Difference is in the Skill Development
At the end of the day, it is all about the school you get yourself endorsed in. Choose a driving school that has a reputable name in providing better driving lessons and job assistance after the completion of your course. Such schools have experienced driving instructors that are ready to work on your speed and provide hands-on learning, thus building your confidence. Get in touch with S&A Sprint Driving School. All our driving instructors are certified by the Ministry of Transportation and Ontario Safety League and have years of experience working in the industry. Call us at 416 222 4190 or drop us an inquiry on [email protected] to know more about our services. Contact us today!
Also Read: