A truck driver's life is not as easy as it seems all thanks to the myths and stereotypes built around them. If you are thinking of pursuing a truck driver's profession, going to a truck driving school to get a CDL, Commercial Driving License is more convenient than getting it done yourself. However, there are a lot of stereotypes about driving schools and truck driving instructors too. Here are a few of the popular driving school myths.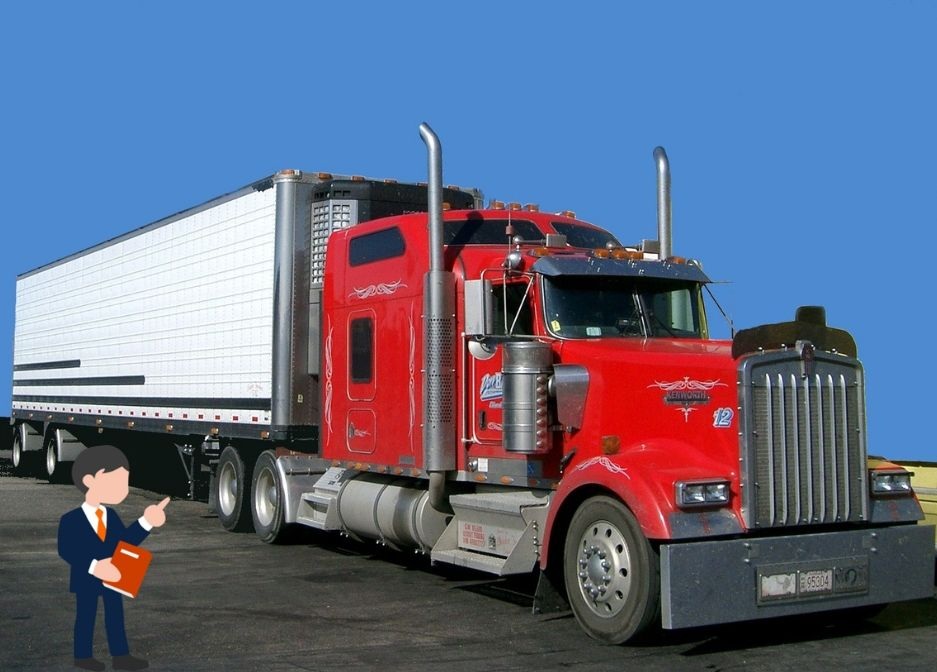 One of the most common myths is that truck driver instructors and truck driving schools do not exist. Most people are unaware of truck driving schools. We often believe we do not need a driving school to obtain the CDL. However, most Toronto driving schools provide you with the courses necessary to pass your CDL test easily.
Another popular myth is that truck driver instructors are men and truck driving is a profession for men. Not all driving instructors in Toronto are male. Women truck drivers have a better record than most male truck drivers do. Women are three times less likely to have accidents.
Another myth is that truck driving schools are only necessary if you are driving a long-haul truck. Although it is necessary to get a CDL to drive long-haul trucks, driving most large vehicles require CDL.  It is also necessary to learn how to drive at night times.
Most people believe once you get your CDL, you do not need the driving school anymore. Some of the driving schools help with placements and recruitments.
Quite often people think that driving schools cost a lot. Not every driving school is costly. The benefits of going to a driving school exceed the cost of a driving school.
We time and again think that getting a CDL is a time-consuming task. With proper training and guidance, you do not need many years to get your CDL. Once you get your commercial driving license, getting a job shouldn't be very difficult.
Lastly, feeling that you do not need driving school to get your commercial driving license. It is not impossible to get your CDL without a driving school. However, it does get easier if you enroll yourself in a driving school. Driving schools teach students how to give the written test, road safety, preparing for a safe trip, highway driving, night driving, etc. These courses are taught by professionals who are available to guide the students constantly.
Choosing the Best Driving School
At Sprint driving school, we take pride in being one of the best truck driving schools in Toronto. We provide both theoretical and practical sessions to help you obtain a CDL in quick and easy steps. We also give you assessments beforehand to help you assess where you stand. Give us a call on 416 222 4190 today to find out more information about our courses. Visit our website to know more!
Also Read: Driving Instructor's Safety Tips for New Truck Drivers