The interview is an inevitable aspect of obtaining a truck driver job in Canada. It is when you are observed as a potential candidate, and your answers to the questions asked will determine if you are suitable to work with the trucking company.
Although the questions you will be asked in an interview for a trucking job can be unpredictable, the experienced instructors of our truck driving school have put together a set of questions that are typically asked by the interviewers.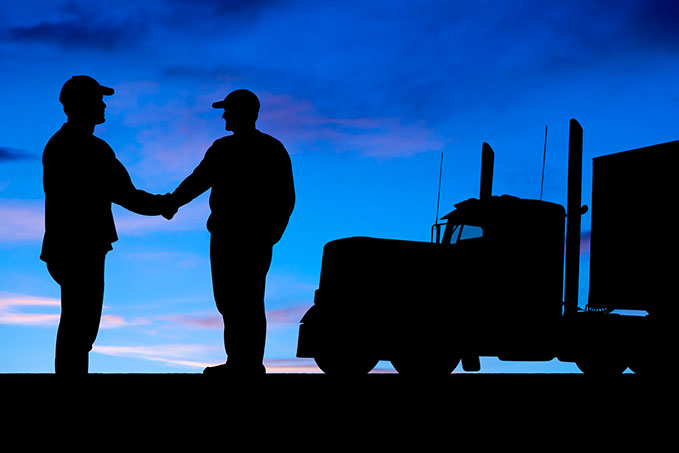 7 Most Common Truck Driver's Job Interview Questions & Answers
Question 1: What made you choose truck driving as a career?
To answer this question, you can state those aspects of the job which made you pursue it as your career. It could be anything from independence while working, salary, different from the usual 9 to 5 jobs, being behind the wheels constantly, the challenge of the job, or any other thing. Answer in a way to show that you are in it for a long term and not merely for the monetary benefits.
Question 2: What challenges have you faced as a truck driver & how did you overcome them?
The trucking company's interviewer wants to know if you can genuinely handle the ups and downs of the trucking career. They want to see if you have sound strategies to deal with the challenges. You could give them specific instances from your previous experiences as a truck driver, along with what you did in those situations to overcome them.
Question 3: Describe any unexpected instances that you have faced in the past while working as a truck driver.
Driving a truck on the road can be unpredictable. So the interviewer wants to make sure that you are capable to handle any such unforeseen circumstances and not panic. You could state examples like mechanical breakdowns and what you did to right the situation.
Question 4: According to you, what are the primary duties of a truck driver?
Your answer to this question will show how well you understand the workings of being a truck driver. Based on the work you have done in the past as a part your trucking job your answer can include the following:
Driving different types of trucks.
Following and managing different time schedules on several routes.
Perform delivery and pick up assignments.
Maintain inventory of delivery and goods in the truck.
Assist in the loading and unloading of goods.
Safety and maintenance of the vehicle.
Question 5: How do you make sure to meet the deadlines when on the road for deliveries?
Your answer to this question will indicate how dedicated and particular you are towards your work. So you can say that the time-outs or breaks you take are always reasonable and you begin your day earlier than your schedule to make up for the delays, if any, when on the road.
Question 6: What do you know about the trucking paperwork?
This question is asked to check if you are aware of the responsibility involving documentation regarding the delivery and pick up. You could say that you always check and confirm if the goods loaded in the vehicle match the quantity in the inventory document, and the receipts are signed after delivering the materials. You can also mention about maintaining your logbook correctly.
Question 7: What would you do if one of your co-workers is involved in some malpractice that can damage the company's reputation?
Your answer to this question will indicate how dedicated and loyal you are to the company and what constitutes your work ethics. You could say that you would confidentially inform the higher authority of the situation without involving yourself personally in the matter.
You can expect such questions when you go for an interview as a truck driver, so be prepared accordingly. Besides having excellent practical knowledge, you need to be convincing of your expertise and skills in front of the interviewer.
Contact the Knowledgeable Truck Driving Instructors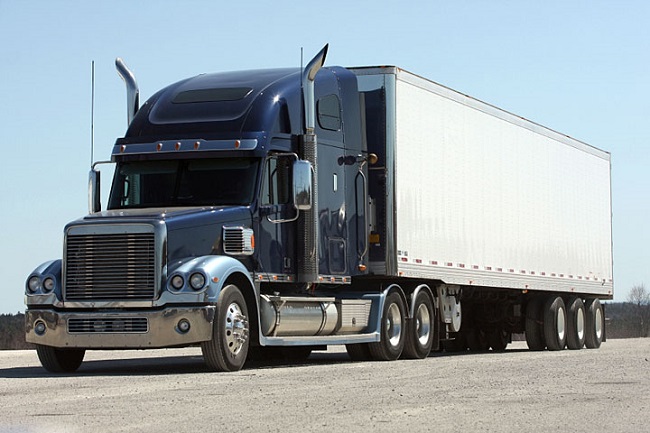 If you require any help with truck driving training, you can reach out to our instructors at S&A Sprint Driving School Inc. by calling on 416 222 4190. We will help you become a successful truck driver and establish your trucking career.