Canada is a country of great distances. This is one of the reasons why the demand for long-haul truck drivers is increasing. If you are thinking of moving to Canada, government policies in the country offer work visas to qualified foreign workers in the trucking industry. Along with favourable government policies, many companies are looking to hire qualified foreigners and immigrants. One of the easiest ways to learn about the various job opportunities in the trucking industry is by enrolling in a truck driving school. If you are a newcomer in Canada, learn more about how to establish a career in the trucking industry.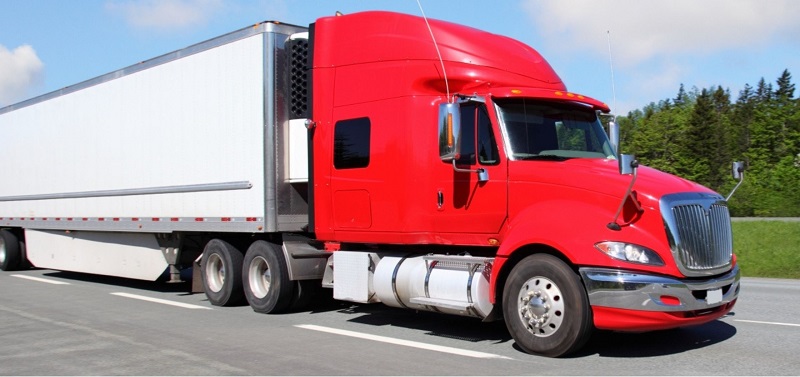 How to Get Started with Your Career as a Trucker?
If you are an immigrant, there are certain legal procedures and documents that you should follow through to get started with your trucking career and boost your employability chances. Here are some of the essential things you need to have:
A valid driving licence and a clean driving record
A medical screening test by a professional
A language test certificate
For this, you may enrol in a truck driving school to obtain a Canadian driver's license. There is also a Temporary Foreign worker program that helps you to start working for a Canadian employer.
Why Are Companies Looking to Hire New Truck Drivers?
Companies in Canada are facing a shortage of qualified long-haul drivers. As a result, they are starting to hire newcomers and immigrants. Every day thousands of truck shipments are required to reach their destinations to fulfil the growing demand for goods. With labour shortages, this is becoming a problem for companies. Hence, they are amping up the hiring process. Moreover, the Canadian government has lifted working restrictions for immigrants and newcomers in the trucking industry, boosting the demand for new truck drivers in Canada.
What to Expect from the Job Role of a Truck Driver?
While there are many opportunities to become a truck driver, it has its set of responsibilities. To become a successful truck driver here is a list of duties that you can expect:
Conduct a pre-inspection of the truck.
Obtain special permits and licenses required to drive the truck on international borders.
Follow the instructions; read locations and maps.
Oversee the maintenance of the vehicle.
Perform emergency repairs.
Pick-up goods, material, supplies, verify the loads and deliver them to the location as instructed.
Record information about the distance travelled, fuel consumed, truck details, and other important information. Maintain a logbook.
Update your knowledge by joining the trucking community, attending seminars, reading professional publications, and others.
How Can Truck Driving Lessons Help You?
As per official rules, citizens of Canada must have a driving license, if they want to drive. A truck driving school in Toronto will provide you with a comprehensive learning experience about the trucking industry in Canada and will teach you how to obtain your license smoothly and efficiently. Right from safety lessons, supply chain basics, to operating a truck, a driving school in Canada will give you personalized driving lessons to help you become proficient in handling a truck of any size.
A driving school in Toronto will help you with the following:
AZ and DZ class examination preparation and training
Behind-the-wheel driving sessions with qualified driving instructors
Handling on-road emergencies and safety tips for better driving
Tips about the safety and maintenance of trucks
Basic knowledge about changing the tires and knowledge about the most modern driving techniques
Get the Best Driving Lessons from S&A Sprint Driving School Inc
Become a successful trucker from one of the most trusted names in the truck driving industry in Toronto! We will not only help you with getting a license but also provide you with placement assistance to kickstart your truck driving career in Toronto.
Call us today at 416 222 4190 or drop us a mail at [email protected] to learn more about our driving school in Toronto.
Also Read:

5 Basic Driving Tips For Immigrants In Canada

Preparing for Truck Driver Job Part 2: For Immigrants in Canada