If you are an immigrant, then you are already getting settled with your new life in Canada. We believe that every country is different and so are the driving rules and regulations. Over the years, Canada has welcomed many immigrations for Israel and Russia. Many of these immigrants can panic with the fast life of Toronto. We feel Toronto roads can bring in difficulties in terms of weather for the newbies but also presents opportunities for those who can drive a truck. Sprint Driving, the best driving school in Toronto for providing driving lessons, knows the pressure that the new drivers can face while driving in Canada and so have prepared a list of basic driving tips that every driver should follow, in order to calm their nerves down on the new roads.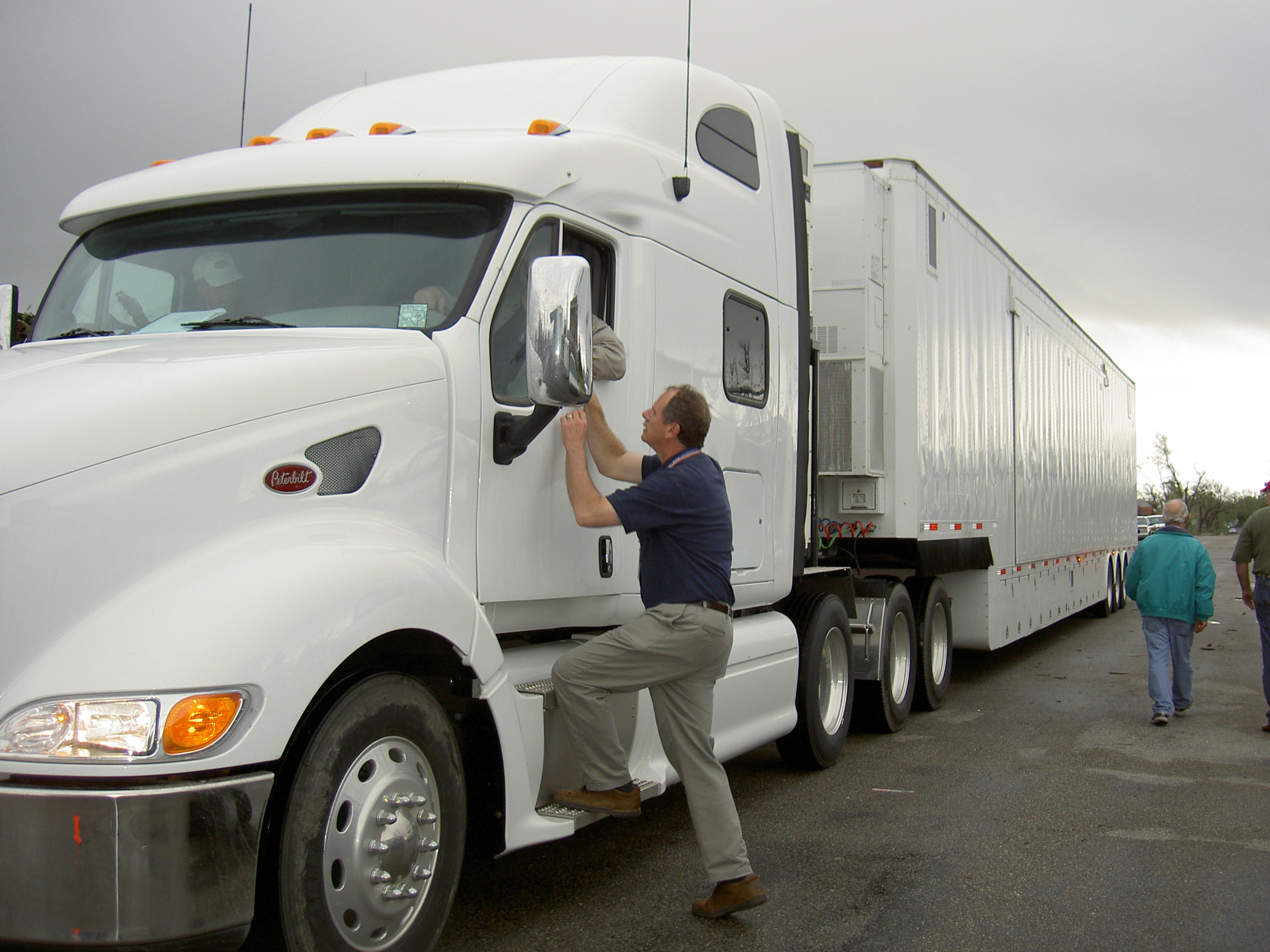 1. Be Well-versed with Your Basics
Learn all about the ABC- accelerator, brake and clutch of your vehicle or truck. This will help you to use them effectively and smartly.
2. Keep Yourself Relaxed
Try to keep your mind as relaxed as possible. The calmer you are, the more comfortable will be your drive. It can also help your mind to understand the surroundings and the traffic in a better way.
3. Never Panic
Try taking deep breaths to keep yourself calm on the road. Panic can increase the chance of accidents and so is the worst enemy for your driving.
4. The Right Way
Choose the right lane to drive, when behind the wheels. Always give signals when you are about to turn. Try giving these signals about 30 meters of the actual turn.
5. Follow Canada's Rules and Regulations
As mentioned earlier, every country has a different set of rules and regulations that one needs to abide by. These rules are made according to the country and are here for your safety. Follow them to avoid any mishaps on the road. Also, never drink and drive or use your mobile phone while driving.
Keep your drive simple in the beginning, sticking to familiar roads. Practice your drives daily to master the art of driving. Driving is as natural as walking, you just have to know the right roads and basics to follow.
Our basic driving tips will let you master the skill of driving easily. Enrol in one of our classes today!
Learn the Basics From Us!
Sprint Driving School in Toronto offers full flexibility to our students. They can easily opt for their classes anytime at their convenience. We also offer part-time classes for those who cannot attend the full-time ones. A distinctive feature that makes us different from other driving schools in Toronto, our instructors. Our instructors are well-experienced and provide personalised training by understanding the many languages, this is a huge benefit for potential learners from Israel and Russia.
We take pride in ourselves for not only providing the best driving training but also in instructing our students to become drivers with great ability and complete confidence. This helps our students to overcome their habits and develop great driving abilities.
Contact Sprint Driving, the ultimate driving school in Hamilton, Toronto, to acquire the skill of driving confidently.