A forklift operator is a manufacturing professional that helps moving heavy materials and products from one place to another. With companies like Amazon and Walmart investing in warehouses and advanced logistics, there are many rewarding opportunities for people who want to become forklift operators. All you need is to acquire a forklift license and get adequate experience. If you've decided to become a qualified forklift operator, here's a guide to help you successfully become one.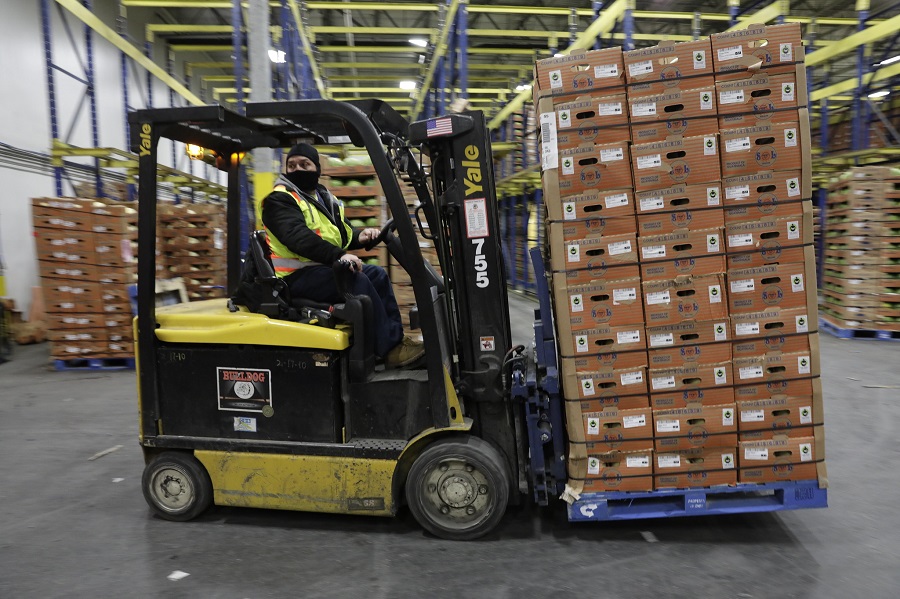 5 Steps to Land a Job as a Forklift Operator!
Understand the Job Role of a Forklift Operator
A forklift operator isn't just responsible for moving merchandise, they also have to perform many administrative and managerial tasks. Hence, it is best to have clarity about the job role. With essential forklift training, you can learn about your responsibilities and the best industrial practices for the best experience.
Here are some essential duties and responsibilities of forklift operators:
Ensuring inbound and outbound shipments are accurate and damage-free.
Report quality variances.
Inspecting maintenance for the vehicle.
Keeping appropriate records of the stock and reporting to the management about any discrepancies.
Know About All Equipments Types
To become a qualified forklift operator, you should know about the different types of forklifts and their applications in the industry. Choosing the right type for your needs is essential for productivity and efficiency. Hence, you need to know about the key differences between each class of forklifts. Furthermore, the type that you choose for operation needs additional training. With forklift license training, you can know about each class type to make an informed decision.
Get a Certification
Companies rely on focussed and trained operators to help prevent accidents and ensure that expensive merchandise is protected. Thus, it is essential to get proper forklift license training to raise credibility and ensure that you know the risks involved.
By Enrolling in a Forklift Driving School in Toronto, You Get the Following Benefits:
Learn about OSHA rules, driving techniques, maintenance, and more.
Perform the job productively and know-how to prevent accidents
Gain perspective on how to maintain a safe workplace.
Evolve your abilities and learn about the legal rules and regulations.
Behind-the-Wheel Experience is Critical
Much like getting driving experience is important, practical forklift operation is also critical. Getting practical experience will help you gain confidence, and you can learn about your weaknesses. You can get training in steering and maneuvering, controls, using ramps, proper loading, and vehicle stability. Having hands-on experience will develop skills and efficiency to reduce hazards and site-related issues. It will also help you acquire a forklift license for the best job opportunities.
Build a Network to Acquire a Job
Forklift driving lessons in Toronto provide you with a platform to build a professional network and provide assistance during your job search. Once you have experience, acquired your forklift license, and completed your certification, you can look for various job listings on company websites and apply accordingly.
Get Comprehensive Forklift License Training with Our Experts!
At S&A Sprint Driving School, we provide the best forklift license training to help you understand the essentials and ensure a safer and productive workplace. Establish a successful career by reaching us at 416 222 4190 or send us your queries at [email protected] to learn more about our forklift training!