Knowing what type of vehicle you wish to drive can help you select the right driving school in Toronto for your lessons. It can also help you determine the next course of action.
You must obtain Class A or Class D truck driver licence in Ontario to establish a career in trucking. You will also need an Air Brake Z endorsement in your CDL and complete the Z endorsement knowledge test to drive commercial vehicles equipped with an air brake system.
Our driving instructors in Toronto have put together this ultimate guide to help you learn the essentials about the air brake endorsement in Ontario. Read on to educate yourself and make an informed choice.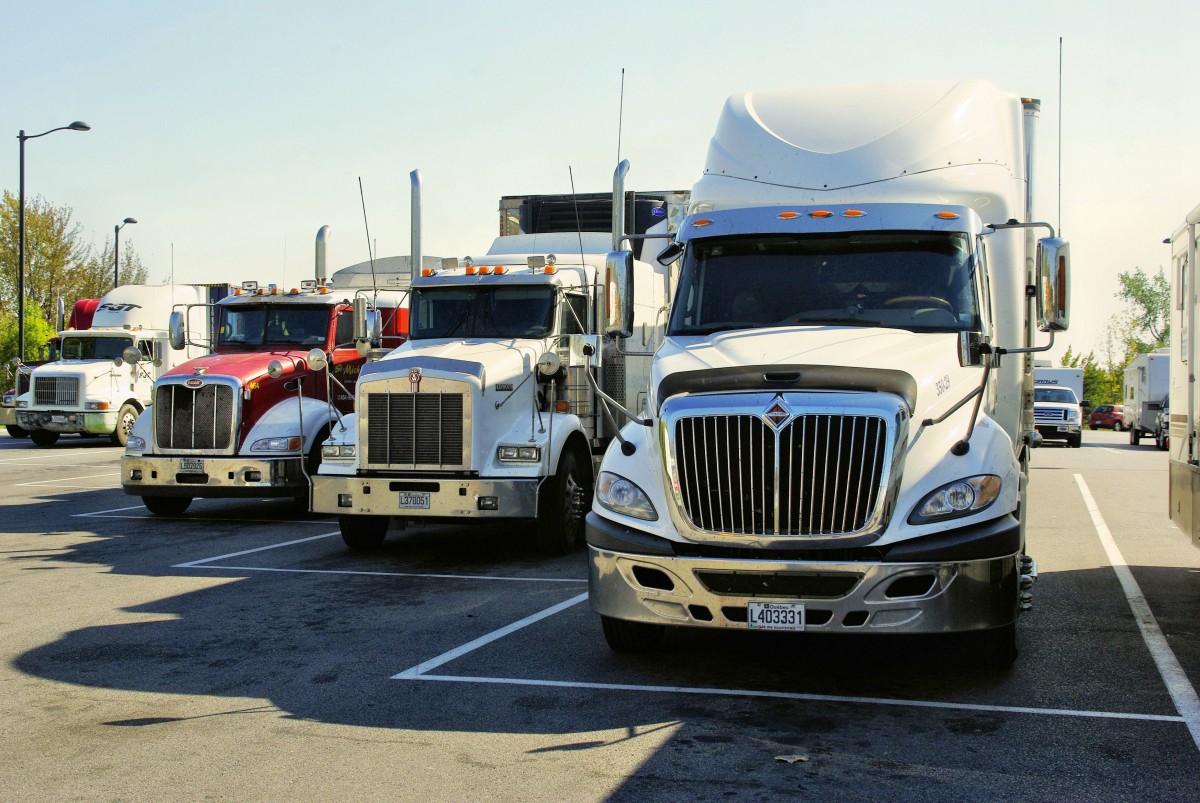 How to Obtain Your Z Endorsement?
First and foremost, you need to pass the knowledge test to obtain your air brake endorsement. Ontario's Official Air Brake Handbook can help you have a basic knowledge of the air brake system and prepare for this exam. Our driving instructors in Toronto have compiled a few easy tips to help you pass this test the first time.
Tips to Help You Prepare for the Z Endorsement Knowledge Test
Follow the Official Handbook
Reading the official airbrake handbook can help you familiarize yourself with braking systems in trucks. Be sure to read it thoroughly before your test.
There is no shortcut to passing the knowledge test for your Z endorsement. If you wish to drive heavy vehicles equipped with an air brake system, you must study well to learn the essentials and pass the exam. Choose your pace and start learning the sections.
Ensure that you are properly hydrated, well-rested, and well-fed before your exam to avoid any distractions. Focus on the goal and do not be weary of the test or the results.
Enroll with a Reputable Driving School in Canada
Registering with a prominent school can help ensure you have qualified driving instructors to help you with your driving lessons. They can teach you valuable tips and tricks to pass your Z endorsement knowledge test the first time.
Practical Test for Z Endorsement
You will need to provide the following details to book a practical test for air brake endorsement:
Your driver's licence number that is valid in Ontario
Your preferred location for taking the Z endorsement test
A second and third location alternative as per your preference
Your preferred time and date for the test
Contact Our Driving School in Toronto for Trucking Lessons
S&A Sprint Driving School Inc. is a leading driving school in Canada. We have the best driving instructors in Toronto to help our students learn the essentials when it comes to driving a truck. We also have programs for bus, boat, and forklift driving. Our courses are curated to educate students about safe driving practices and help establish a successful career in their choice of the field that requires managing these vehicles.
For more information about our instructors and driving lessons in Toronto, give us a call at 416 222 4190. You could also fill out our online contact form if you have any questions for us. We'll be happy to assist you!