A new job and adjusting to its demands can be tasking and exhausting. Rightly so – when you are taking on the role of a forklift operator for the first time! Forklifts are powerful machines, and operators who hold forklift licenses must be alert on the job. If you are planning to take up forklift training or have just joined as a forklift operator, here are a few things that you must bear in mind for your safety.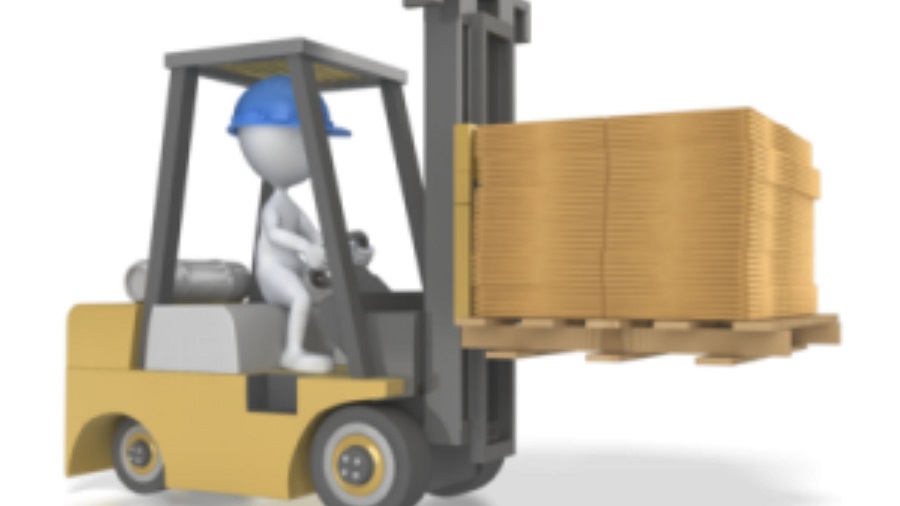 Things to Remember for First Time Forklift Operators
Proper Training and Certification
Just as with other vehicles, a forklift truck can be dangerous if you do not have formal training on operating the machine. Sprint Driving can help you get the necessary forklift training from experts from the industry and help you realize your goal of becoming a forklift operator. If you can get a certificate at the end of the course, you do not have to look back again!
Check Your Truck Each Time Before You Embark
It is good practice to check your forklift before you head out for a job. This will help you identify any issues and ensure that you and the cargo remain safe. If you find something amiss with your machine, you can inform your employers and avoid mishaps.
Find an Open Space for Practicing
Practice, practice, practice – till you get it right! The best forklift operators have all spent time separately to practice during their forklift license training. Forklifts are heavy and intimidating machines, and any negligence may cause huge damages.
Understand Your Route
A forklift operator must know his route well enough. This is particularly important when they are operating their forklift outside. A thorough understanding of the route will help them anticipate hurdles and avoid accidents at sharp and blind turns.
Check Gas and Battery Levels Before Operation
Before you head out for delivery, make sure you test the gas and battery levels of the forklift. Failing to do so, you may run the risk of running out of fuel or battery in the middle of a delivery. You may even risk the lives of pedestrians or cause damage to the goods if your vehicle were to malfunction. A forklift operator training will help you understand all these nuances and hone your skills.
Assure Adequate Hydraulic Oil
As a new forklift operator, you must make it a practice to regularly check the hydraulic oil level in your machine. Hydraulic oil allows the machine to raise or lower its lift platforms. Low oil levels can lead to mishaps or even complete malfunction of the forklift.
Ask For Help When You Need It
Most newcomers hesitate in asking questions or seeking help. If you have questions, ask them and clarify your doubts during your training period. Institutes such as Sprint Driving provide you hands-on forklift training that not only imparts the skills you need to operate a forklift but gives a thorough understanding of the dos and don'ts when using a forklift.
Wondering where you can enroll for forklift operation training? Reach out to the experts – Sprint Driving School – the best driving school in Toronto!
Connect with Us for Truck Driving Lessons
Sprint Driving School is the leading driving school in Toronto. Our team of experts can help you with driving lessons for trucks, boats and even forklift training. To know more about forklift operator training, you can call us at 406.222.4190 to set up an appointment or mail us your queries at [email protected]. We would be happy to help!