Driving trucks is fun but only for those who constantly work on their skillset. Trucking in today's busy roads needs control over speed, navigation, and foresight to ensure safety. Potential truckers need to build important traits to back up their driving skills. To boost your truck driving skills you need to stick to below tips;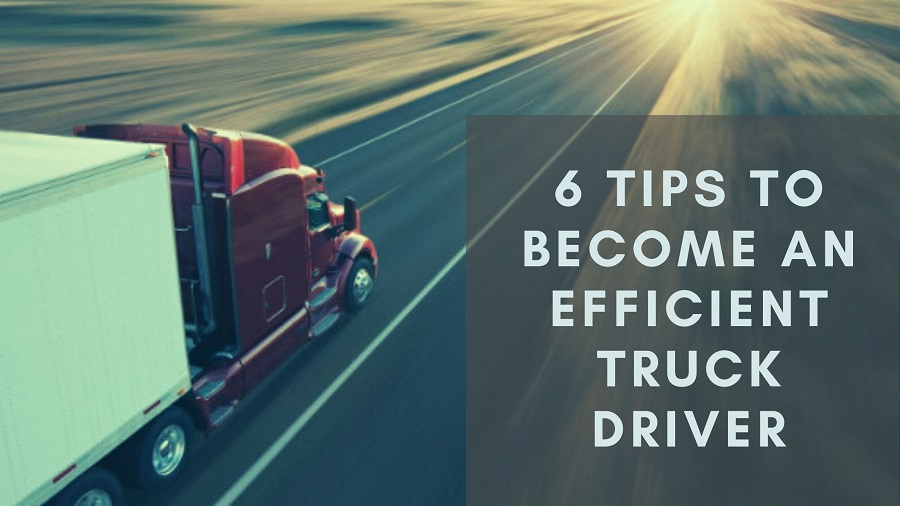 1. Choosing the Right Driving School
A solid cornerstone plays an important role in improving trucking skills. Do little research on different truck driving schools and browse through their training programs as all might not be effective for your needs. Find the best driving school in Toronto that meets your requirements and begin with your truck driving class. The right school will help you acquire the knowledge and skills required to succeed in the industry.
2. Train Yourself Before You Restart Driving
If you were off for some time from driving. You just need to start training again to gain back the confidence and little practice. Especially people who were not driving due to injuries must give themselves little practice. By getting re-training you can save your own and other's lives.
3. Ensure You are Good with Directions
Technology has gripped almost everything around us and vehicles are no exception. With the rise in technology like GPS it has become easy to find the best routes with the minimum traffic to reach your destination well before time. But completely relying on technology is not a good idea. As a responsible truck driver, you must be aware of all the roads and directions, especially the interstate highways. This will help you hit your destination timely even in case of technology failure or unstable internet connection.
4. Basic Knowledge of Repairs and Mechanics
It's very common for drivers to face vehicle issues and damages due to overuse. Since it is not very easy to locate a mechanical shop nearby when on the road, it helps to know about the various parts of a truck. You can learn certain basic repair work and mechanics to help yourself in tough circumstances and emergencies. This will also help you in smooth and safe operation of the vehicle.
5. Be Alert
Truck drivers mostly drive during the night too for long hours, so it is necessary to stay alert all the time as one small error can lead to failed control over steering and vehicle resulting in serious accidents. As a truck driver, you have to be multitasking like deciding the right direction, cutting the traffic, following the traffic rules together all these need to stay alert. It is wise to sleep and eat enough to stay properly focused.
6. Passion is the Key
No matter what you are doing, do it with passion. If you are not passionate about it, then you might fail to do the task in the right way. To become a qualified truck driver, you need the temper to drive for long hours continuously. Look for the positives and challenges to make your job exciting and more thrilling.
S&A Sprint Driving School Inc. is one of the best driving schools in Canada. By enrolling with us, you can get your truck driving lessons from the best instructors in Toronto. We will work to help you learn the essentials of truck driving and ensure you are ready to begin your career. Feel free to call us at 416 222 4190 for further assistance.
We'll be happy to help you!