Did you know that getting an AZ Licence in Toronto can open a world of opportunities for you as a trucker? The AZ driver's licence can be obtained by enrolling for driving lessons from an authorized driving school. An AZ driver's licence allows a driver to drive the biggest trucks and carry any haul without a weight restriction.
A driver with an AZ licence is most valuable to employers. You will have an edge over your DZ licence holding peers.
So if you are interested in pursuing a career in the trucking industry in Toronto, the AZ licence is the best option for you!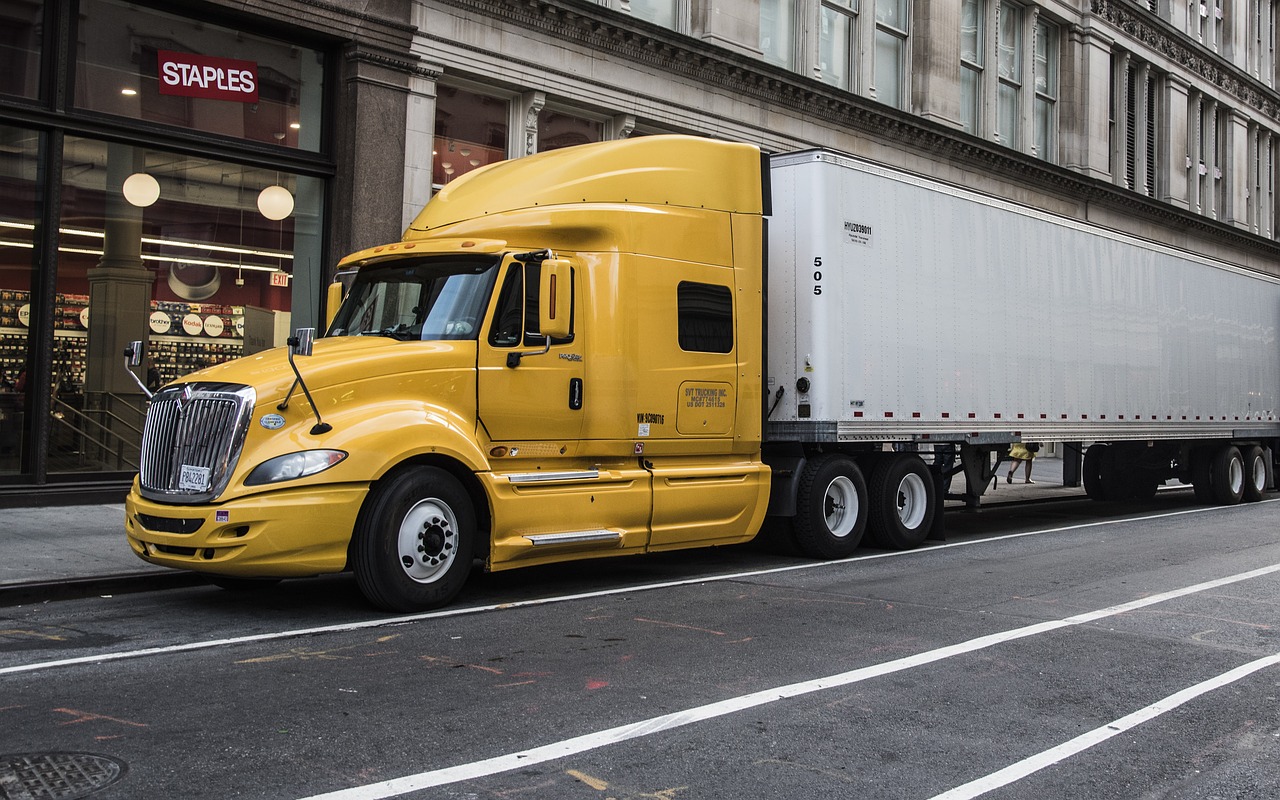 What Does the AZ Licence Mean?
The A in the AZ allows a driver to drive the largest trucks without restrictions on the haul. The Z in the licence is an endorsement that allows you to drive a vehicle with air brakes. Regardless of the kind of vehicle that a driver intends to drive, the Z endorsement is something that all drivers aspire to have.
Air brakes are usually used in large trucks. The reason for big trucks to use air brakes is that they use pressurized air to store the energy, which is a safer and more reliable option.
In your preparation to obtain the AZ licence through a driving school in Toronto, you should refer to the official Air Brake handbook. This handbook has been created by Toronto's transportation department and specifies the do's and don'ts while using an air brake. Also, this handbook can help you prepare for the tests you will need for obtaining your Z endorsement.
What Are Your Employment Options with the AZ Licence?
While the AZ licence allows you to drive lighter, commercial vehicles; it opens up a world of opportunities for you. You can take up cross-country hauls with the licence. You can take up international projects too. For this, first you must enroll for driving lessons to learn the right techniques.
The fact that an AZ licence is difficult to obtain makes you a preferred candidate for clients who are looking for drivers who can drive heavy loads across borders. Also, you will be able to make more money as these trips are more difficult and expensive.
During the off-season, when cross-country hauls are not much in demand, you can drive lighter vehicles and still make a living. This is particularly useful during the winters when drivers for slow-plowers are required.
How to Get an AZ Licence?
The first thing that you should do to get your licence is to enroll yourself with an authorized driving school for driving lessons. Choose a school that is experienced, the right set of tutors and the expertise to prepare you with knowledge of rules, regulations and gives you the required safety courses for the job.
Need help? Reach out to Sprint Driving School – leading driving school in Toronto that provides the most effective driving lessons lessons for the AZ driving licence.
Let's Help You Kickstart Your Career
Sprint Driving School can help you get your AZ licence by giving you the driving lessons, along with teaching you backing techniques, coupling and uncoupling, maintaining a logbook and necessary information on observing safety conducting daily inspections. You can get in touch for driving lessons in Toronto with us by calling us at 416 222 4190 or writing to us at [email protected].