Driving lessons are costly and so you want to make the most of your expense. Due to this, the students wish to pass the exam in the very first time. We, being the best DZ license training school in Toronto are here to help you better by putting forward a list of mistakes that you should avoid, in order to not fail the DZ license test.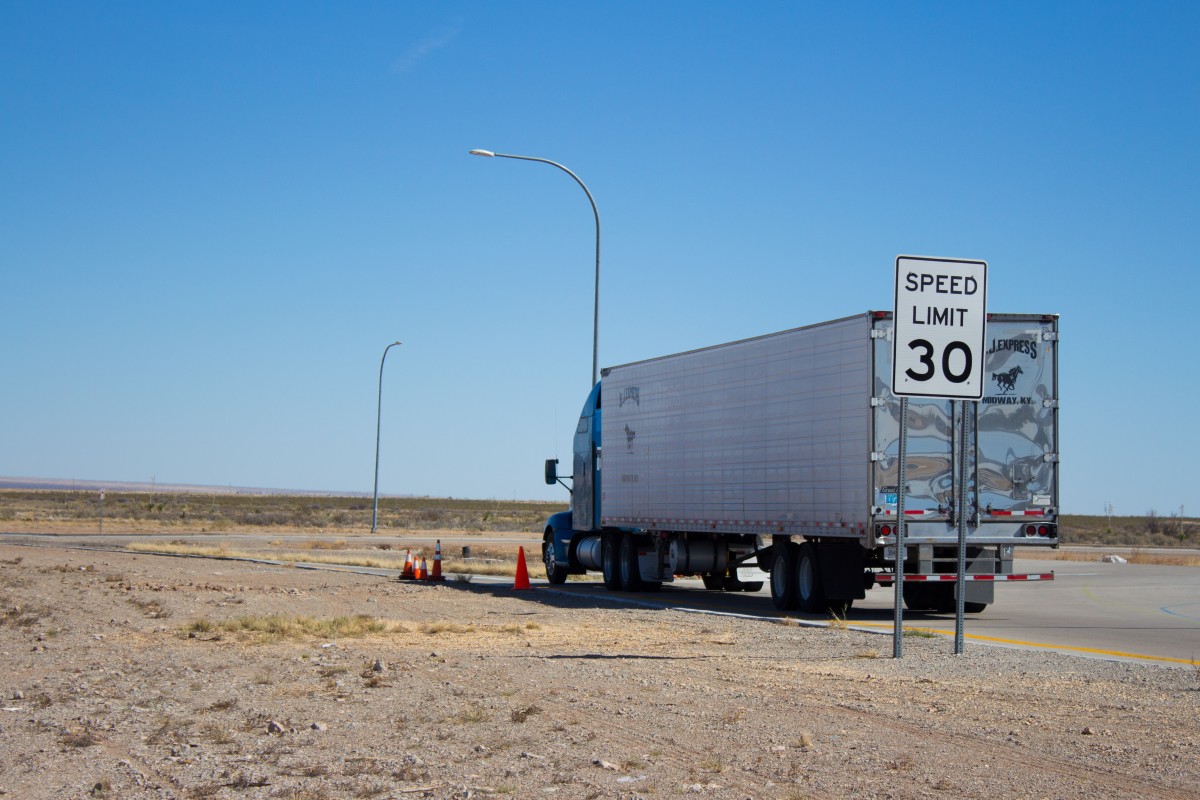 Avoid the following mistakes in order to pass your DZ license test in one go!
1. Forgetting the Basics of Driving
There are a few fundamentals of driving which you must follow properly in order to establish a successful career. Such rules include lane discipline, following road signs and adhering to speed limits. We understand that students who are undergoing the DZ license test can be under pressure and so are prone to making errors while driving. Stop being worried about situations and have trust in your DZ license training. Be confident in yourself and drive with ease.
2. Cutting Corners
Tire size varies according to the size of the vehicle. With trucks and other heavy-duty vehicles, their tires have a longer wheelbase, making it very easy to cut corners. Thus when you are near corners or roundabouts, you need to slow down.
Our tip: Drive the vehicle in the 3rd gear while approaching corners as it is a standard for this situation. This will let you have a controlled speed and give you ample time to check mirrors while turning.
3. Inaccurate Use of Mirrors
Roads are not only for drivers but for pedestrians and cyclists as well. Thus if you do not check the mirrors carefully, you have the chance of putting them under the risk of an accident.
4. The Absence of Smooth Driving
Driving a car and truck is quite different. One of the major points of differentiation is the use of a clutch. While car driving instructors push the drivers to keep their one foot on the clutch, it is not the same with trucks. As when you keep your foot on the clutch, your truck might lose control over intersections. Thus, you need to be gentle while driving a truck or a heavy-duty vehicle. The only way to achieve a smooth driving is with a smooth transition of the gears.
There are a certain speed ranges assigned to every gear. For a smooth drive, change these gears according to the ranges so that your engine does not get exhausted.
5. Lack of Practice
We always insist our students to have proper practice and cohesive learning towards understanding their truck or vehicle completely. Due to this reason, we always advise them to finish our complete course. Previously there were many who used to assist the experienced truck drivers and learn from their assistance. This is not viable now as the driving laws have strengthened. Due to this, there are many turning to truck driving schools to have better learning and it indeed is far more competent.
Practice gives you a sense of confidence necessary to pass the DZ license test comfortably.
6. Forgetting to Pre-inspect Before You Drive
You need to always inspect your vehicle before you begin driving. Below, we have mentioned a few things that you need to inspect before you begin your drive:
Wheel nuts and tires
Hoses
Engine
Fuel Tank
Mudguards
Air Tank
Fluids
Connectors and batteries
Brakes
Gain Better Confidence From the Best DZ License Training Instructors!
Get in touch with S&A Sprint Driving. We have superior DZ license training program that helps all our students to be completely familiar with the vehicle that will help them build a better confidence in their own driving. Drivers have their own driving habits that may or may not be approved or allowable. We pay close attention to them and help drivers overcome them. Drop us a mail on [email protected] to know more about our programs or in case of any query.
Also Read: