Canada has several lakes, which makes boating a popular activity in the country. Ontario has about as many as 4,00,000 water bodies and innumerable boat owners. If you wish to own a boat in Ontario, here are a few things that you must know:
Requirements for Boating in Canada
Boating License
The first thing that you require to get your boat operational in the country is a boat license. Boat license in Toronto is mandatory – irrespective of the size of your boat or your age. The license is a certificate that you have attended a formal boating course. It also means that you are aware of the rules, regulations, and the basics of boating.
Holding a boating license is mandated by the Competency of Operators of Pleasure Craft Regulations of Canada.
Procedure to Obtain a Boating License
The procedure to obtain a boating license in Ontario is very easy. Boat license in Ontario is issued by the Canadian Yachting Association, which is closely connected to 10 Provincial Sailing Associations in the country.
The license test is an online test that presents questions on the basics of boating and regulations laid down by the Canadian Coast Guard.
Several agencies can help you secure a boat license in Canada. These agencies can help you prepare for the test by sharing study material and securing your license. After preparation, you will be asked to take an online test, passing which will give you a temporary license. You will receive your Pleasure Craft Operator Card in about 2-3 weeks after you pass the online test.
Mandatory Boating Equipment
Once you have procured your license, you are ready to get your boat into the waters. However, there is mandatory safety equipment that should always be on board of an operational boat. This equipment should be in good working condition, maintained as per instructions provided by the manufacturer and easily accessible.
The safety equipment on any boat larger than 6 meters are as follows:
a. A Personal Flotation Device or Life Jacket for Each Person on Board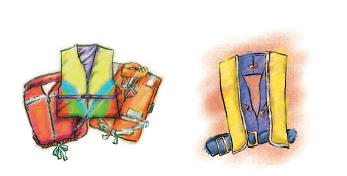 b. A buoyant heaving line measuring at least 15 meters in length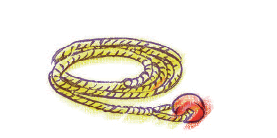 c. An anchor or manual propelling device with 15 meters of rope, chain or cable

d. Sound signaling devices

e. Hand pump or bailer

f. A waterproof flashlight or Canadian approved flares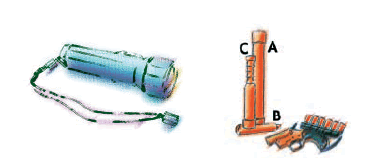 g. A 5BC fire extinguisher is the boat has equipment for cooking, heating or refrigeration on board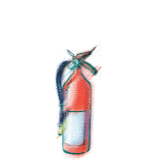 h. Navigation lights if you intend to use the boat after sundown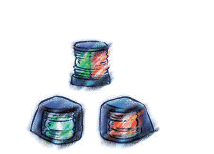 Make sure you check each item before setting sail to ensure that all the equipment is in order.
Reach Out to Professionals for Boat License in Canada
If you wish to procure a boat license in Canada or need more information on required equipment on a boat and other basics, you can reach out to S&A Sprint Driving School for help. Call us at 416 222 4190 or e-mail your queries to info@sprintdriving.com. S&A Sprint Driving is one of the best driving schools in Toronto and provides license training and programs for upskilling of truck, boat and bus drivers in Canada.